Thanks for your patience with us as our website is being remodeled!
In the meantime, please check below for current announcements!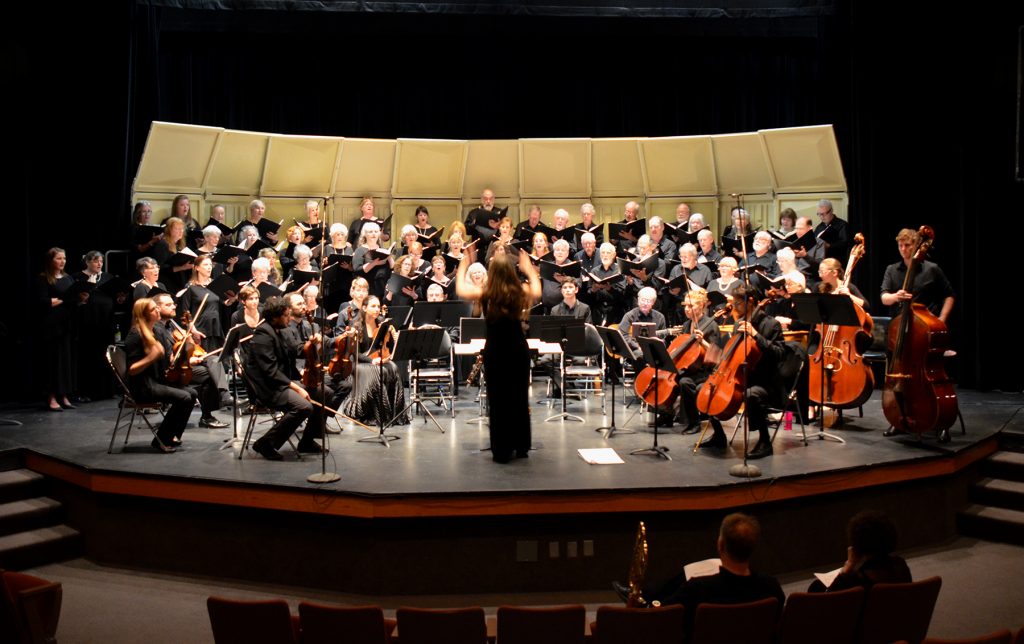 To those of you who came to our May concerts, thank you!
We enjoyed singing Bach and Vivaldi, and it is nice to do so for fellow music lovers!
See you in December!