Handel's Messiah
Orcas Center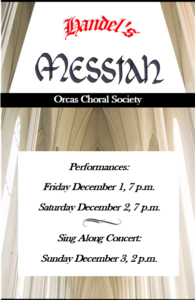 Orcas Choral Society is offering several performances of Handel's Messiah.
"George Frederic Handel was a showman, in this case setting the most
sacred of texts," said Bruce Langford, Choral Society Artistic Director. "It is
our intent to honor both the excitement and profound nature of his most
popular work."Orcas Choral Society along with invited soloists and instrumentalists will
perform two concerts – Friday, December 1 and Saturday, December 2 at 7
p.m. If you want to join us in song, then come to the sing-a-long on Sunday,
December 3 at 2 p.m.
This performance will highlight the beloved Christmas portion
and other favorites from this classic work.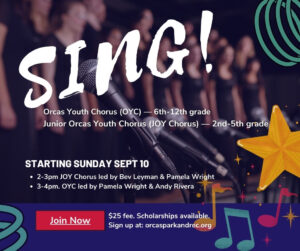 SING with friends! Orcas youth choral groups are open for Fall registration
Know a teen or younger kid who loves to sing? Help us spread the word about this fun and
rewarding opportunity for island youth to discover their voices, hone their singing skills and share
musical harmony with friends. Studies have shown that singing has many powerful effects on the
brain, including improving optimism, resilience and feelings of connection to others.
After a successful debut last year, Orcas Youth Chorus (OYC) and Junior Orcas Youth Chorus (JOY
Chorus) will begin a new Fall session on Sunday, September 10, led by local choral directors with
many years of experience working with fresh, young voices. Youth from all Orcas schools,
including home-schooled students, are welcome.
Let's get our youth to sing!
Details
Sundays, September 10th to December 10th, in the Orcas High School Music Room.
Orcas Youth Chorus — 6th-12th grade
Sun, 3-4pm
Choral Directors: Pamela Wright and Andy Rivera
Junior Orcas Youth Chorus — 2nd-5th grade
Sun, 2-3pm
Choral director: Bev Leyman and Pamela Wright
$25 fee. Scholarships are available.
Sign up at: orcasparkandrec.org
Sponsored by: Music Advocacy Group and Orcas Choral Society
Help Orcas Chorus Society with your purchase at amazon.com. Click on icon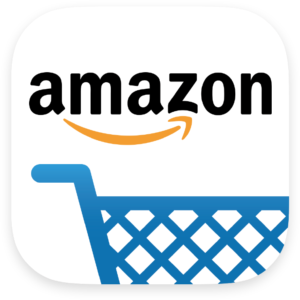 Orcas Choral Society Returns – with a New Director!
Orcas Choral Society is delighted to announce its return to singing together this fall under its
new Artistic Director, Bruce Langford.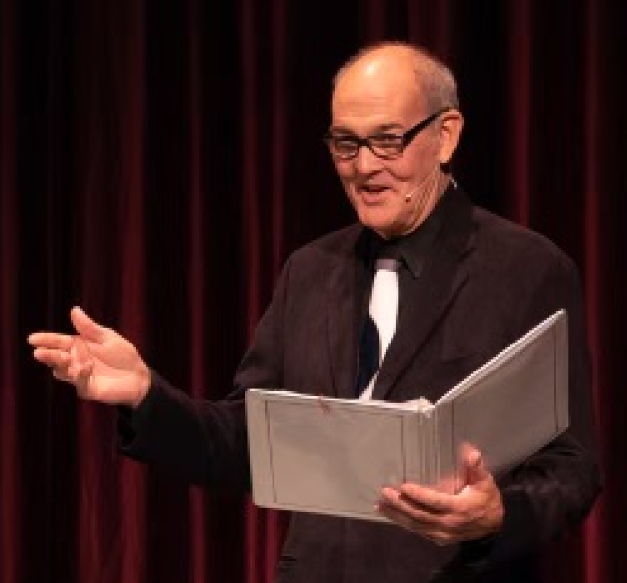 "Bruce brings us decades of choral direction, voice instruction, musical theater experience and an
exciting, vibrant conducting style," said chorus president Lynn Baker. "We are thrilled to have him
lead us."
Bruce previously directed "La Cage Aux Folles" in November of 2018 at Orcas Center. In 2019, he acted as the Narrator in 'Rocky Horror Show' "in a performance so shocking, it closed the theater for two years," he recalled with tongue in cheek.
Orcas Choral Society invites all singers to its fall season opening, 6 p.m., Tuesday,September 20 in the Orcas Center Madrona Room. "We'll meet Bruce andrun through music for the 2022 holiday concert," Baker said. "If you like it, you can sign up for the season." Information on the Orcas Choral Society is available at www.orcaschoralsociety.org  (see link below), Orcas Choral Society has performed at the Orcas Center since its opening, interrupted only by the COVID pandemic. The chorus stopped rehearsals for safety after March 3, 2020. In 2021, OCS sang at the lighting of the Eastsound Christmas tree and caroled for the Eastsound community outdoors. After an open outdoor rehearsal in April 2022, Artistic Director Marianne Lewis retired."We miss Marianne, and are sorry to lose her, but we're most grateful she kept us going through the pandemic," Baker said.
Bruce Langford served more than 25 years as Professor of Music History and Voice at Citrus College in Glendora, Calif. He has performed with and conducted vocal and instrumental ensembles throughout the United States, Europe, and Australia and held principal roles in more than 50theatrical productions. He was a program director for  several years on classical KUSC Radio in Los Angeles and has appeared as a guest lecturer for arts organizations such as the William Hall Chorale, Pacific Chorale, Los Angeles Master Chorale, Long Beach Symphony Orchestra, and Los
Angeles Opera. Bruce received his music degrees from the California Institute of The Arts and Southwestern School of Music. He has published numerous articles on music, literature, and the
arts.
"We are so happy to resume in-person rehearsals this fall and to mount a holiday concert for our community this December," Baker said. "We will maintain protocols for everyone's health and safety, but it's time to get back together and sing!
Sing music you like! Sing with friends!
ORCAS YOUTH CHORUS
Calling Grades 6-12 students from all schools and homes to sing together in a Youth Chorus this Fall.  Directors Andy Rivera and Monica Steele will lead this fun foray into choral singing, on Sundays from 4:00-5:00 pm, in the Music/Multipurpose Room at the Orcas Island Public School.  Come with friends, make new ones and blend your voices in harmony!
Information Meeting (students and parents):
Sunday, Sept. 25, 4pm at Public School Music/Multipurpose Room
Sign up:  orcasparkandrec.org ($10 registration fee)
Questions? Ask Tom Baldwin: tbaldwin@ucr.edu or (520) 979-9413
Sponsored by Orcas Choral Society, Orcas Island Music Advocacy Group (MAG) and Orcas Island Park and Recreation District (OIPRD)
Help Orcas Chorus Society with your purchase at amazon.com. Click on icon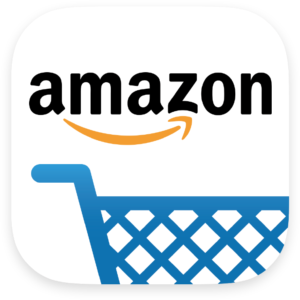 ***********************************************
Thank you to our supporters and sponsors: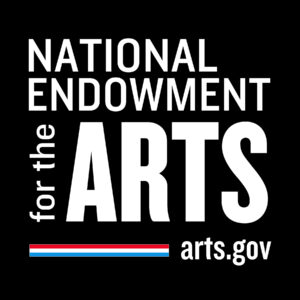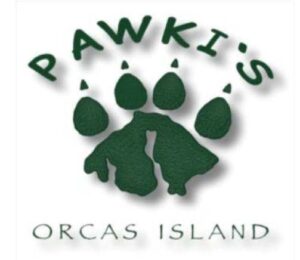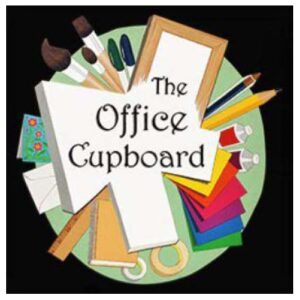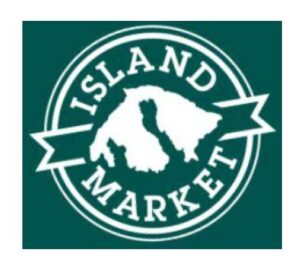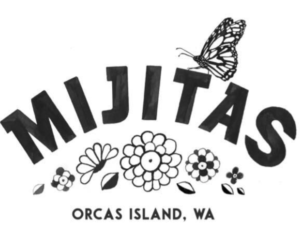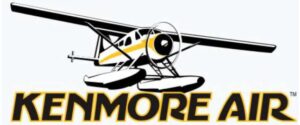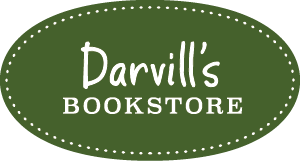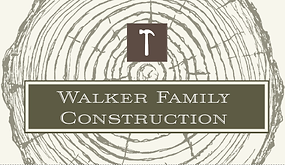 To view the 2020 MAG Concert photos and videos, CLICK HERE.

Orcas Choral Society joined with choral groups across America to commission a new piece by well-known composer Ola Gjeilo. You will hear us present a premier performance of Gjeilo's new piece in a future concert! Your contribution in the 2019 Holiday Catalog and other donations helped us to fund this commission and hire the instrumentalists required for the performance. Thank you!

You can go to our "What's Happening" page to find out what choral music events are coming up as well as "Past Events" page to see imagery and information from what we've already done.