Thanks for your patience with us as our website is being remodeled!
In the meantime, please check below for current announcements!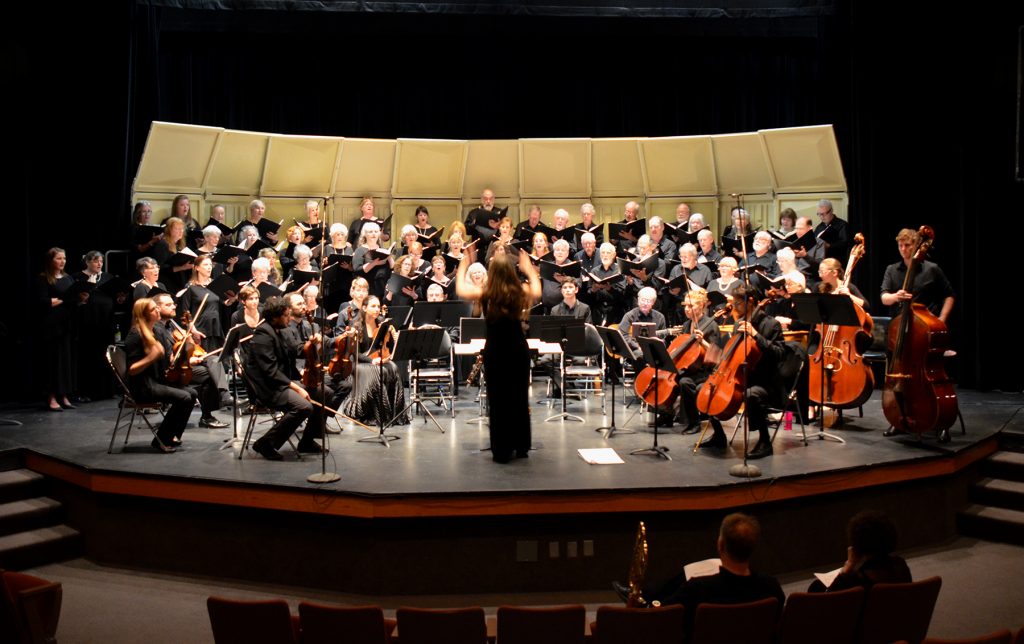 Don't miss Roger Sherman's free companion lecture, "Bach Meets Vivaldi," on Thursday before our concerts.
May 2nd at 4pm at Emmanuel Episcopal Church parish hall (242 Main St, Eastsound).
Orcas Choral Society sings Bach's "Mass in F Major" and Vivaldi's "Gloria"
in our upcoming concerts:
May 4, 2019  at 7:30 pm at Orcas Center
May 5, 2019  at 2:00 pm at  Orcas Center