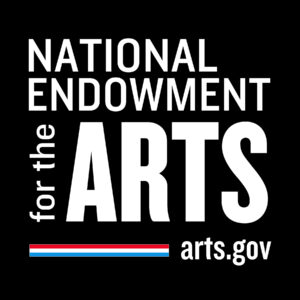 Thank you,
National Endowment for the Arts and
Washington State Arts Commission!
Your support for the arts is so appreciated!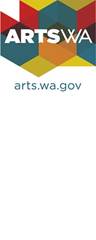 ———————————
To learn of choral events online, go to our What's Happening page.
———————————
To view the 2020 MAG Concert photos and videos, CLICK HERE.
We will post changes when we have more information.
Thank you for staying home, and stay healthy.

Orcas Choral Society joined with choral groups across America to commission a new piece by well-known composer Ola Gjeilo. You will hear us present a premier performance of Gjeilo's new piece in a future concert! Your contribution in the 2019 Holiday Catalog and other donations helped us to fund this commission and hire the instrumentalists required for the performance. Thank you!

You can go to our "What's Happening" page to find out what choral music events are coming up as well as "Past Events" page to see imagery and information from what we've already done.